Furniture Cleaner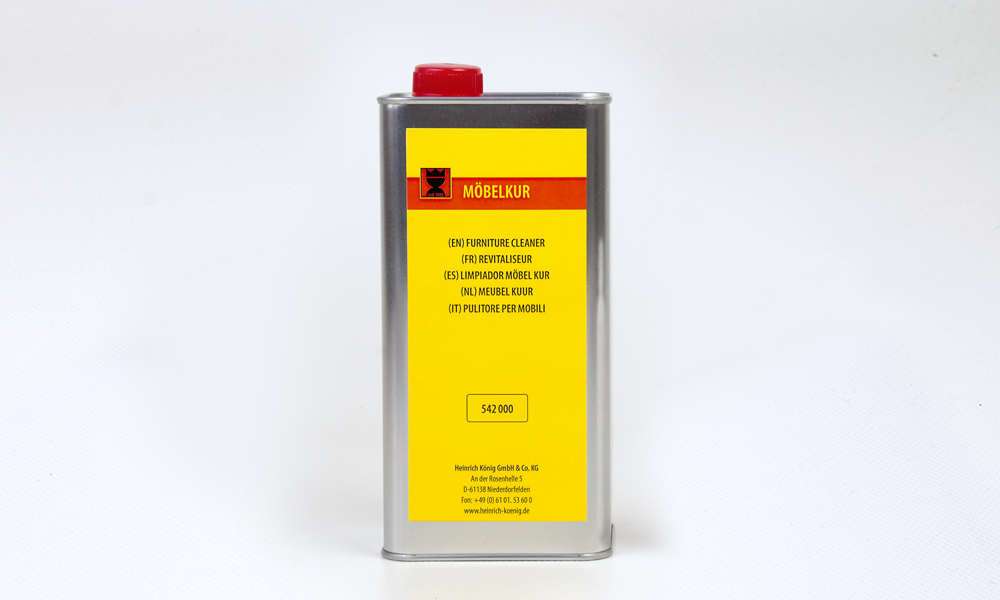 $19.51*
Content:
1000 ml
($1.95* / 100 ml)
Available, delivery time: approx. 5-7 days
Product information "Furniture Cleaner"
Uses:
For the gentle removal of slight water and alcohol stains and to freshen up greyed nitrocellulose lacquer surfaces in interior areas.

Characteristics:
Solvent-based product. Reactivates the surface and provides a slight surface sheen.
https://www.koenignorthamerica.com/media/9e/e1/e6/1678890966/TDS_G54201_FurnitureCleaner_2021-43.pdf